Why Buy a Baliwag Bulacan Lot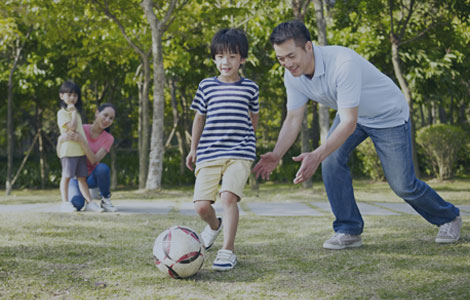 Many individuals are looking for lots. They usually consider these lots as additions to their properties and assets. However, there are actually a couple of good reasons why you should also buy a Baliwag Bulacan lot if your interests lie in real estate. The following are some of these reasons.
If you will purchase a lot, you do not literally need to do anything on it. You do not need to make rehabilitations, preparations nor reparations on it. The only thing that you need to think of is that if something can be built on such property.
You will notice that owners of buildings typically encounter several issues and concerns that they need to address immediately. They will have to deal with their tenants. They will also have to perform maintenance and repairs on several areas of the buildings, such as leaking roofs, broken furnaces, or busted pipelines, among others. If you will buy a Baliwag Bulacan lot, you can assure yourself that you will not deal with these situations and experience the hassles that are associated with them.
It is easy for you to purchase a lot with cash since you can definitely find great deals for it. Purchasing lots only requires a little amount of starting capital. As a result, you can avoid and will not have to deal with any mortgage company or bank.
A lot is a long term investment. Although that is the case, you will incur lesser expenses to own such property. If you buy a lot at the right purchase price, you will not need to make mortgage payments every month. You will not also need to pay utility bills. You just have to pay a nominal amount for the property insurance as well as pay cheap property tax.
As an owner of a lot in Baliwag Bulacan, you will have peace of mind while you own it. You will not have to worry about it getting worn out since it is a kind of tangible asset that is immune to wearing out. It does not also depreciate. Instead, it appreciates, or rises in value. No one can destroy it, break it, or steal it from you.