What to Look for When Buying a Baliwag Bulacan House and Lot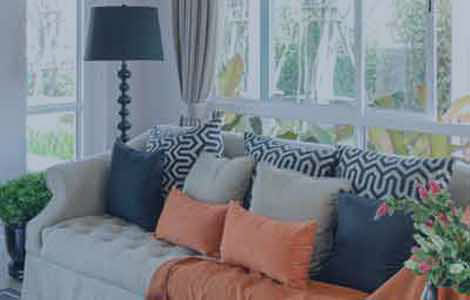 Many individuals wish to have their own properties. In this manner, they will be able to establish their own house rules and feel more comfortable when they occupy such properties. If you are also planning to buy a Baliwag Bulacan house and lot, there are a number of things that you should look for to make sure that you will get the right one that is suitable for you and your family.
First, you have to check the accessibility of the location. It must be safe and secure so that you can also ensure the safety and security of your own family. You must also check if water and electricity can be made available to the area. The sewers must also function properly. There must also be a public road that will lead to the area. In addition, it will also be a good choice to go with a property that has important buildings and establishments located nearby.
You should look for a Baliwag Bulacan house and lot that you can afford. You must make sure that you can pay for the property so that you will not experience future financial difficulties. As a rule, the purchase price of the property must not exceed two and a half times the value of your annual income.
You must not purchase the house in a hurry. Your choice should involve careful planning as well as sound decision-making. If you make this purchase urgently, then, you might lose the chance of getting a more suitable home for you and your family. You must always allocate a certain amount of time in order to carefully plan your actions for you to reach a sound decision.
If you have enough money to spare, you might want to hire a home inspector. A home inspector will conduct a thorough inspection of the Baliwag Bulacan property that you plan to buy. Afterwards, he will provide you with a report with regards to the areas of the property that you might have difficulties in the future. With such report, you can decide whether to proceed with the purchase and do the necessary repairs or just look for an entirely new property that is available in the market.