How to Choose a Baliwag Bulacan Real Estate Developer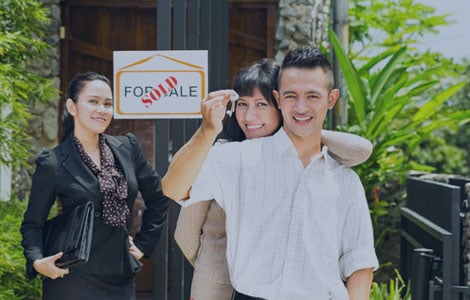 It is important for a potential homeowner like you to choose the right Baliwag Bulacan real estate developer. This company is the one responsible for ensuring the proper construction of the house. This way, they can also ensure the safety, security, comfort, and convenience of the occupants. For this matter, there are a number of things that you, as a potential homeowner, should consider when you choose a real estate developer.
You have to go with a company that possesses a positive reputation. They can only gain a positive reputation if their previous clients have been satisfied with the quality of the buildings that they have constructed for them. You should check with your local business authority in Baliwag Bulacan for any kind of complaint that certain clients might have filed against them. It is also important to note the actions that the company has done in order to address these concerns.
In relation to their reputation, you must also make sure that the materials that the developer will use are of good qualities. Good quality materials will assure you that the property will be durable and will stand the test of time.
You should also take note of their experiences. When talking about experiences, you should not only consider the years that they have been in operations. Instead, you should check the number of projects that they have worked on for the past couple of years. Such projects will give them the chance to gain the necessary experiences that they will need for this industry.
The developer should employ skilled individuals who will be doing the project on the site. These employees must undergo trainings so that they can acquire the knowledge and skills which are necessary for their jobs. They can, then, apply the expertise that they have learned from these trainings to the project sites in Baliwag Bulacan.
Most importantly, you should take note of all the costs that are involved in this undertaking. You must ask a detailed price quote from the developer. You should make sure that you can afford to pay such amount so that you can see the finished result of this undertaking.