House and Lot vs Just a Lot in Baliwag Bulacan: Which is Better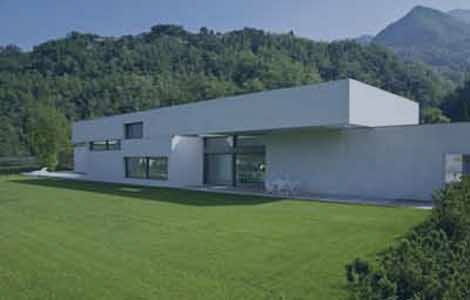 You might be confused whether to choose a house and lot or a lot only in Baliwag Bulacan. Your choice actually depends on your needs as well as your personality. For you to be able to make the right choice when it comes to deciding which of the two is better, you should know the advantages and the disadvantages that are associated with each of these choices.
There are some things that could be advantageous for you if you purchase a house and lot. First, you already have a property that is ready for your occupancy. Once you make your payment or down payment, depending on your budget, you can immediately occupy the house. You do not need to wait for a long time to plan and construct the structure for the house that you want to live in. This choice is suitable for people who really need immediate shelters where they can reside.
However, if you are not careful enough when choosing which house and lot you will buy in Baliwag Bulacan, you may end up staying in a house that is poorly built. In this case, you will also end up spending more money than what you expect just to start fixing some things.
On the other hand, if you only purchase a lot in Baliwag Bulacan, you will have the freedom to make your dream house into a reality. You can choose which materials you want for the construction of your house as well as the type of appliances and furniture you want for each room of the structure. You also can choose your own lay out and floor plan of the structure. This is suitable for a potential homeowner who has enough money and time to delay occupying the said structure.
However, in this case, you will really have to exert a lot of effort in supervising the construction of such house just to make sure that the dream house you want will be completed according to your preferences. You will also have to wait for a specific period of time, which is normally a long duration, in order to transfer and start your occupancy in such property.